HOW DOES ROADRUNNERAPP.COM WORK?
Step 1: PLACE ORDER WITH BUSINESS AND PAY
Contact the business that you wish to order from via their website/app or by phone and pay them directly. Order from your favorite local restaurant, grocery store, pharmacy, or any of your other favorite local businesses by typing in the google search bar below!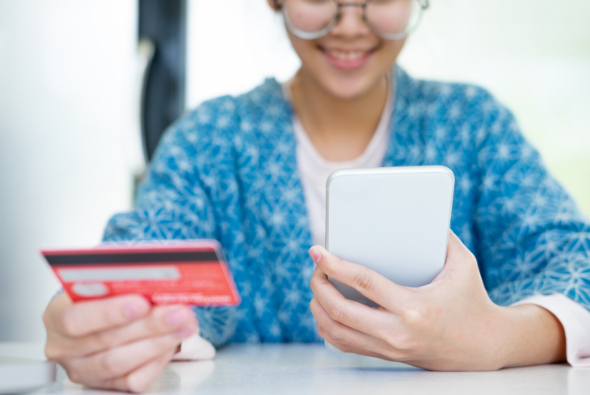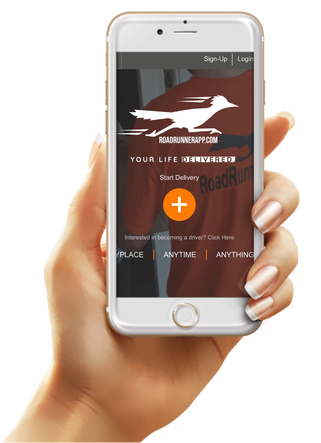 LOG INTO ROADRUNNERAPP.COM
Step 2: Schedule the pickup and delivery of your items on our app along with any specific instructions. You can do this by simply clicking the "Schedule Delivery" button at the top right of this page or by accessing our App via the Google Play Store or @ RoadRunnerApp.com.
RECEIVE YOUR ORDER.
Our 200+ local drivers are ready to make your delivery! We value each and every one of our customers. Thank you from the bottom of our hearts for using RoadRunnerApp.com! Head over to our Facebook page to Like us, Share our page, tell us about your experience and recommend us! We appreciate the love!