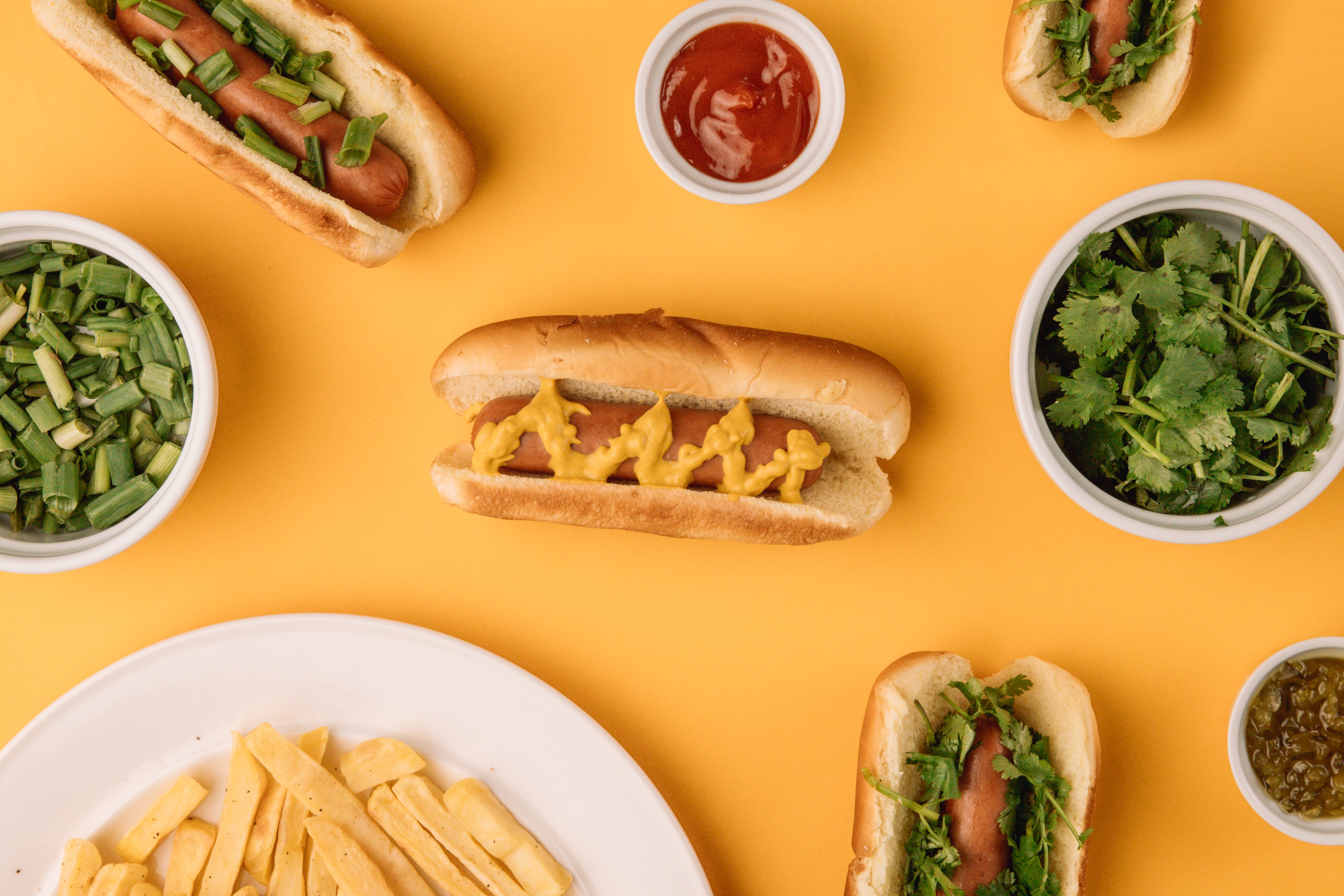 About Road Runner
Your Life Delivered since 2019
Skip the Wait. Skip the Traffic. Skip the Hassle.
RoadRunner is proud to be the ONLY app that will deliver from ANY LOCAL business with NO delivery boundaries.
Our mission is to support and empower our LOCAL businesses and we do this by NOT charging a fee to the business for consumers to place a delivery order!
Finally! Order AnyThing from AnyPlace and have it delivered AnyWhere.... SAME DAY!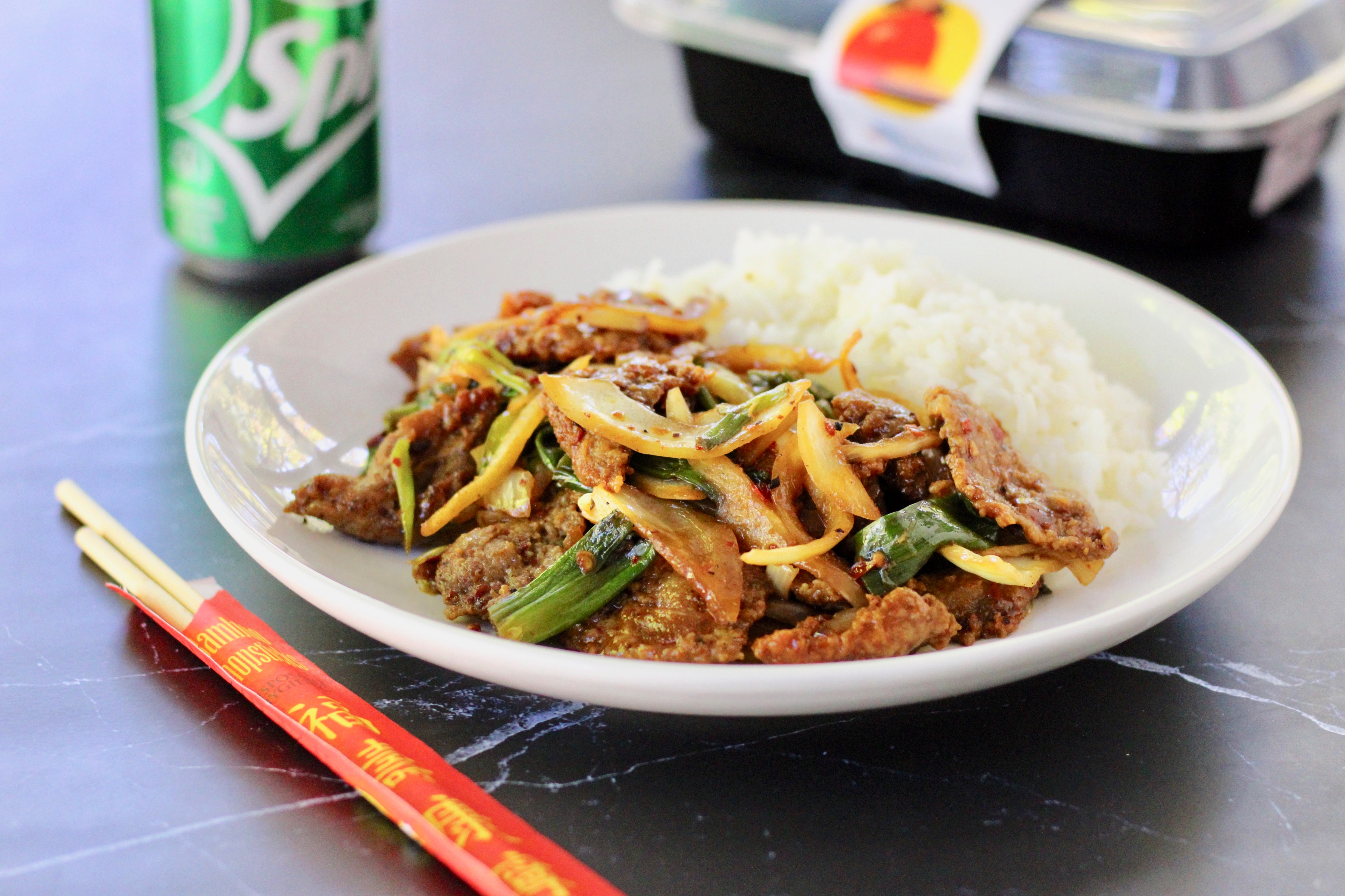 We are also very proud to bring this idea to life right here in our own back yard in Louisiana!